Elvis' Birthplace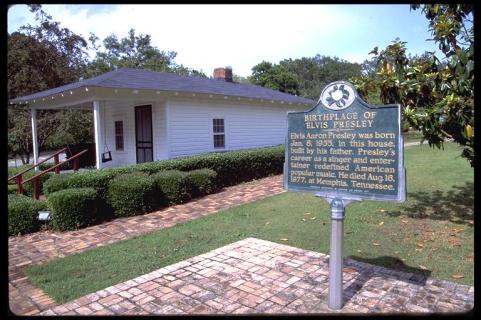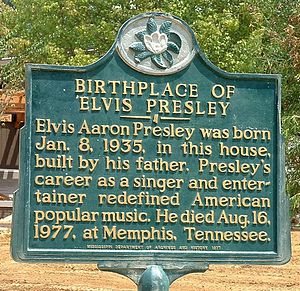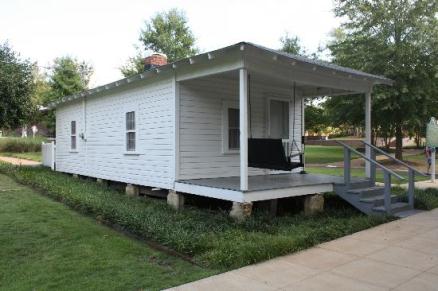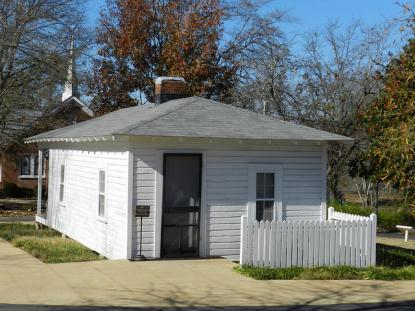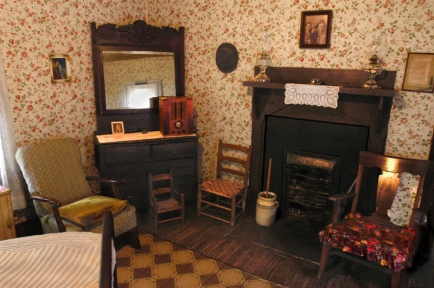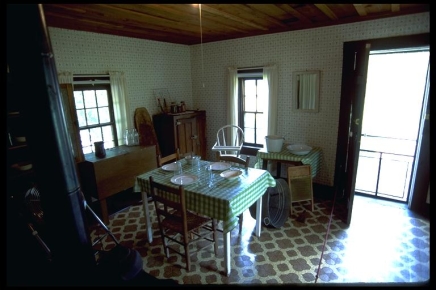 Photos of the inside of the two room house.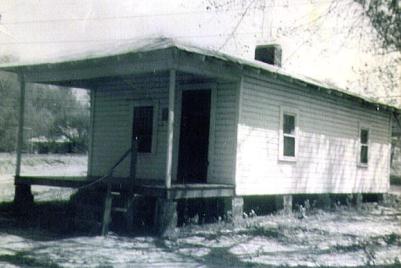 Photo of the house in 1936.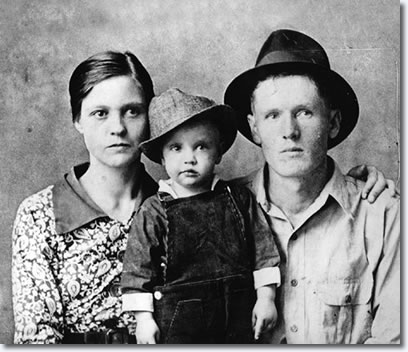 Gladys, Elvis & Vernon in 1937.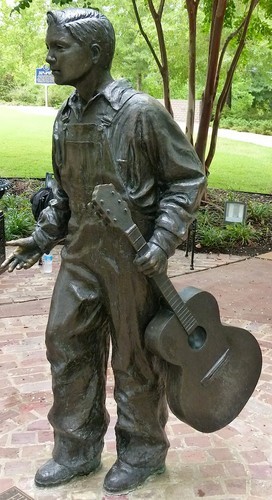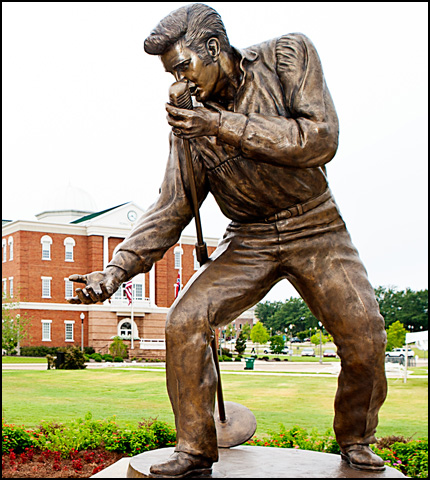 A statue of Elvis at age 13 stands at the Elvis Presley Birthplace in Tupelo. Elvis was 13 when his family left Tupelo and moved to Memphis.
A statue of Elvis in the Tupelo Fairpark District, former site of the Tupelo fairgrounds where Elvis performed the famous homecoming concert in September of 1956.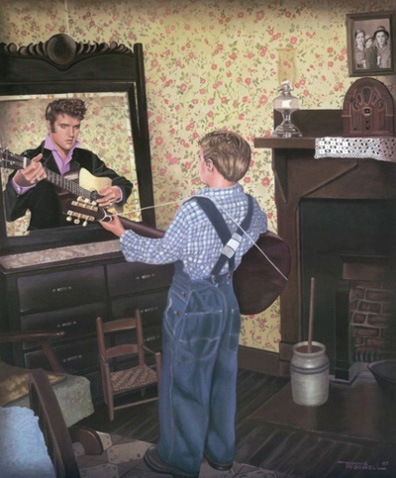 "Reflection of a King" - Painted by Ronnie McDowell.

"Tupelo's Too Far" - Recorded by Ronnie McDowell.